Anxiety Recovery Made Simple
Anxiety Mentor Psychotherapy
How do I get rid of anxiety? How do I get rid of a phobia? If you have been asking yourselves these questions, then you may be surprised to learn that overcoming a struggle with anxiety or a specific phobia is a counterintuitive problem. But what does this mean? It means that what your instincts tell you to do when you experience anxiety tends to make the problem worse rather than better.
Have you have been trying to get better on your own? Does it seem like the harder you try the worse things get? If so, then you are not alone. This is a common experience for anxiety and phobia sufferers. At Anxiety Mentor, we understand anxiety and phobias, how they work, and most importantly how to help people recover.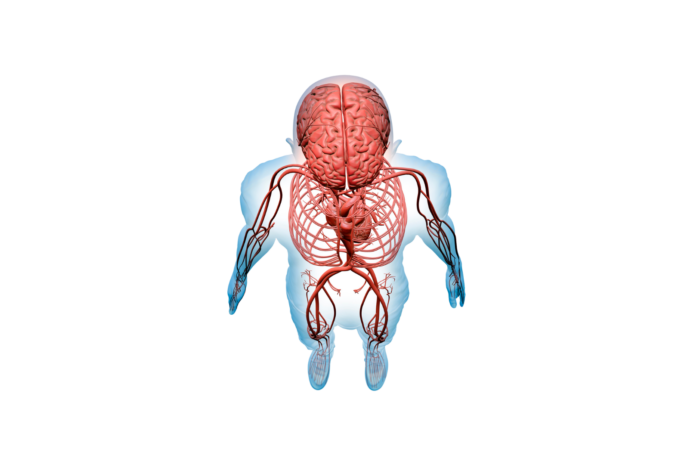 Psychotherapy with Anxiety Mentor is based largely on Cognitive Behavioural Therapy (CBT) and Acceptance and Commitment Therapy (ACT). These modalities are currently considered to be the gold standard in terms of scientifically validated therapy. Our approach will help you to understand:
Why you are experiencing anxiety as well as sensations and symptoms
How to reduce anxiety and eliminate these sensations and symptoms
How to get back to living your life
How to ensure your struggle with anxiety disorder or a specific phobia does not return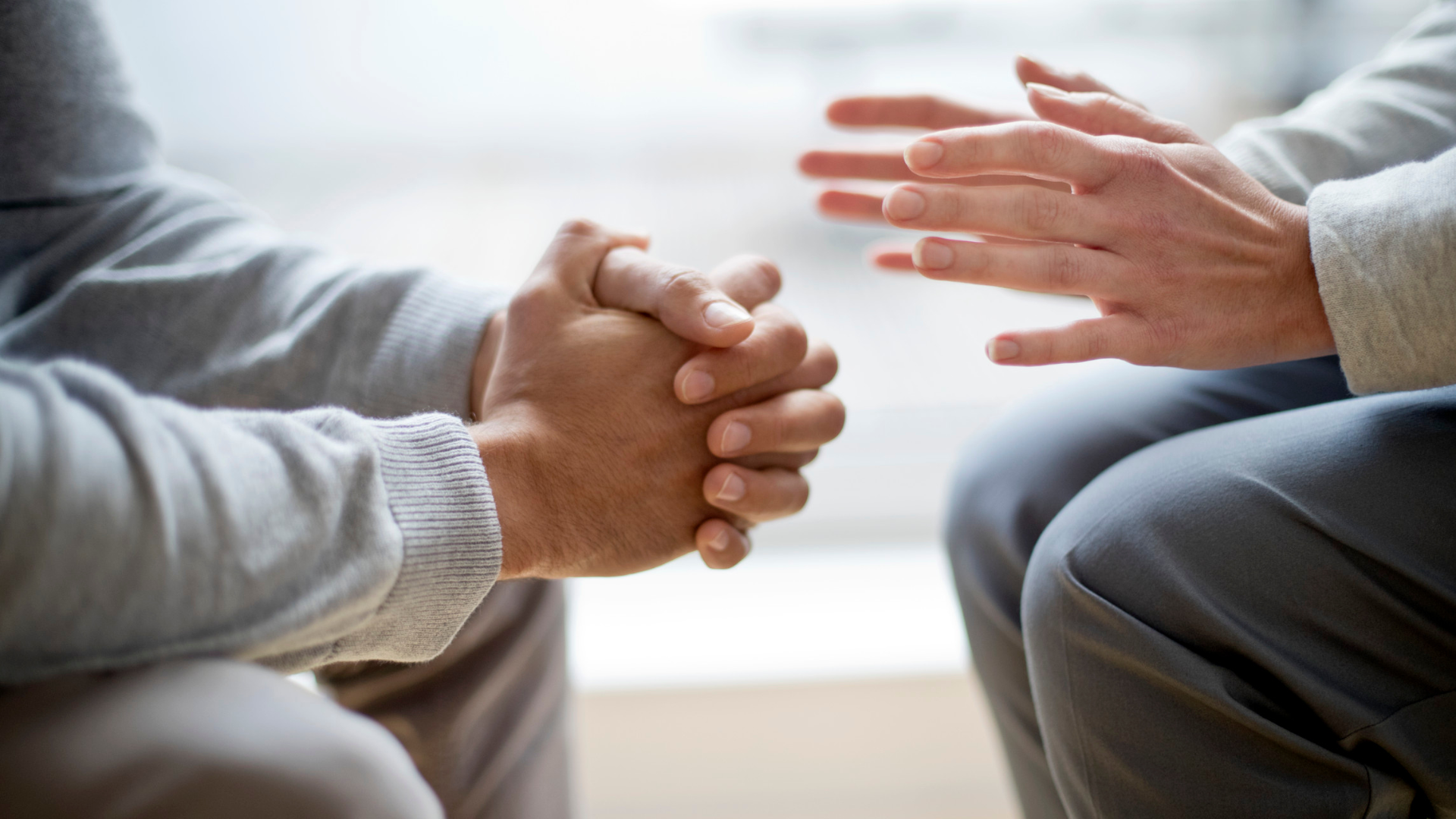 Common Phobias 
Fear of flying
Fear of animals
Fear of Dating
Other Services
Anxiety Mentor can also provide support for the following:
Peer Pressure
Trouble fitting in
Family disputes
Feeling lost in life
Not feeling valued by others
Not having a partner
Achieving goals
Living in the moment
What to Expect
Expect to be treated respectfully and as though you are the expert of your life. Anxiety Mentor psychotherapy services can help you to overcome your struggle with anxiety disorders and/or phobias. We will work at your own pace and in line with your values. Psychotherapy with Anxiety Mentor is practical, straightforward, and based on easy to understand principles. Anxiety disorder recovery is hard work but is attainable with the right support and commitment to seeing things through. Contact us today for an appointment.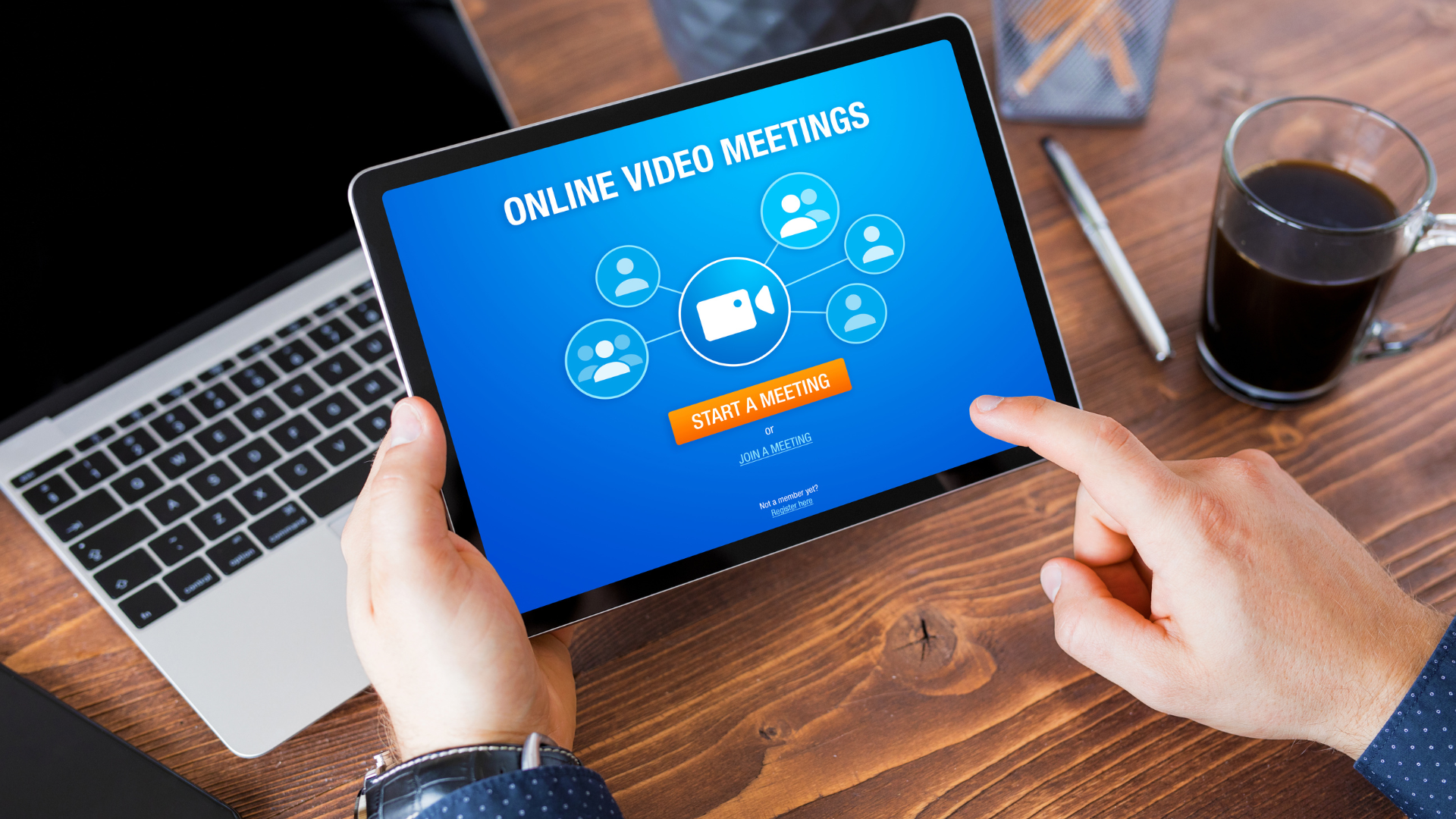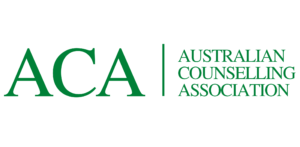 Book an Appointment
If you are experiencing anxiety or other related issues and would like support, please click the button to book an appointment for a one on one session.