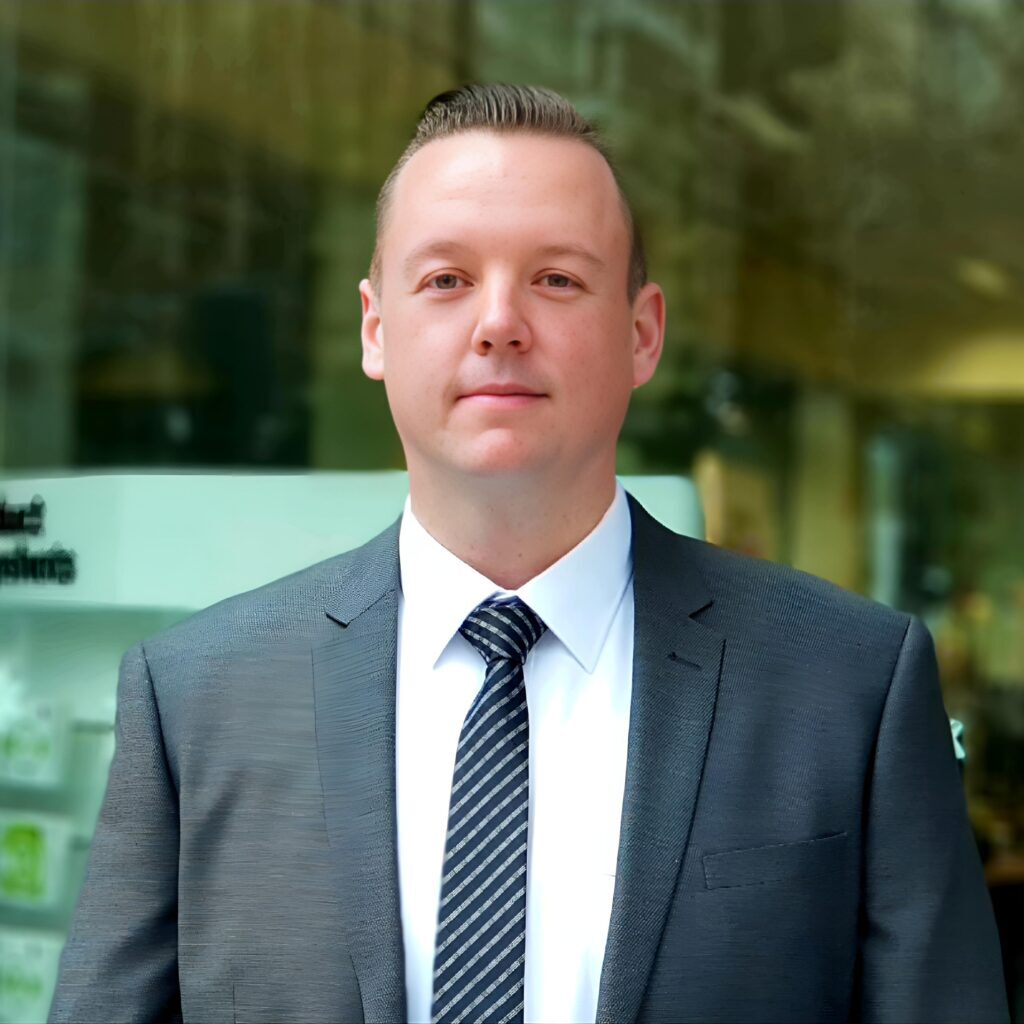 About
Anxiety Mentor Psychotherapy was founded by Tim Lindeberg. Tim is an international consultant and highly sought after therapist with the Australian Counselling Association (ACA). He holds a masters degree in counselling and a bachelors degree in psychology from some of Australia's most prestigious universities. Tim is also a proud Australian and Australian Defence Force veteran.
Tim's approach is tailored to each individual's unique needs and goals, ensuring a personalised experience that is both effective and transformative. Tim is a highly qualified therapist dedicated to helping clients overcome their anxieties and phobias, enabling them to live a life free from the limitations of fear.
Tim experienced chronic anxiety, depression, and phobias for over 15 years. Not being able to find someone to help, Tim embarked on an academic journey trying to figure things out for himself. It is Tim's opinion that those who have been through it and recovered are the best people to help you to do the same.
Expertise
Tim's main area of expertise is in the treatment of anxiety disorders and phobias. If you need help to overcome your struggle with anxiety or a specific phobia then he can help to demystify what is going on for you. Tim also provides psychotherapy for other issues including worry, rumination, depression, stress, confidence, self- esteem, anger, body image concerns, etc. 
Tim also has a strong interest in how the media wield their influence over individuals' perceptions, beliefs, emotions, and behaviours,often outside a person's awareness. His inquisitive nature drives him to delve deep into the complexities of this phenomenon, seeking to understand not only the surface-level impact but also the underlying cognitive and psychological processes at play.
Tim offers face to face consultations in Glenelg, South Australia, online appointments via Zoom, and telephone psychotherapy.
Please get in touch either by phone or email to schedule a private consultation.
Qualifications
Master of Counselling (Monash University)
Master of Screen and Media Production (Flinders University)
Bachelor of Behavioural Science / Psychology (Flinders University)
Academic Achievements
Master of Counselling - Graduated with Honours
Master of Screen and Media Production - Chancellor's Letter of Commendation for Outstanding Academic Performance
Scholarship - Asia Postgraduate Program Grant (Universitas Pendidikan Indonesia)
Professional Affiliation
Member of Australian Counselling Association (ACA)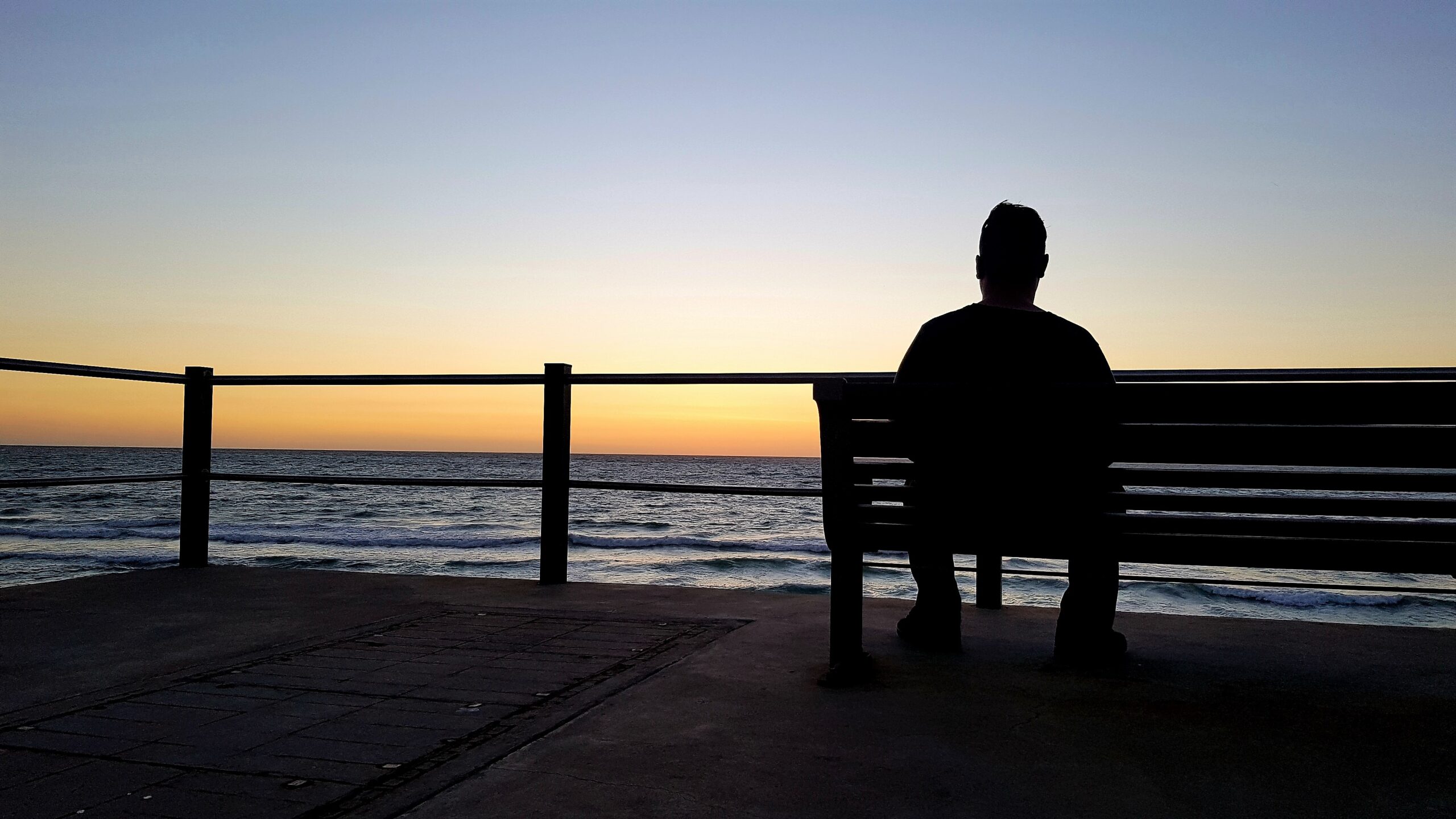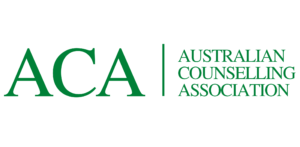 Private Consultation
Please click the button to schedule a private consultation.